Case Study: Largest Granite Provider in Colorado
The problem:
Customer had a bundled internet and phone contract with big box provider in which he hated the phone service, had no training and the customer support was horrendous. When customer finally did make changes current service provider thought customer cancelled all services and proactively took over 6k from customers account for equipment that was still in use on site.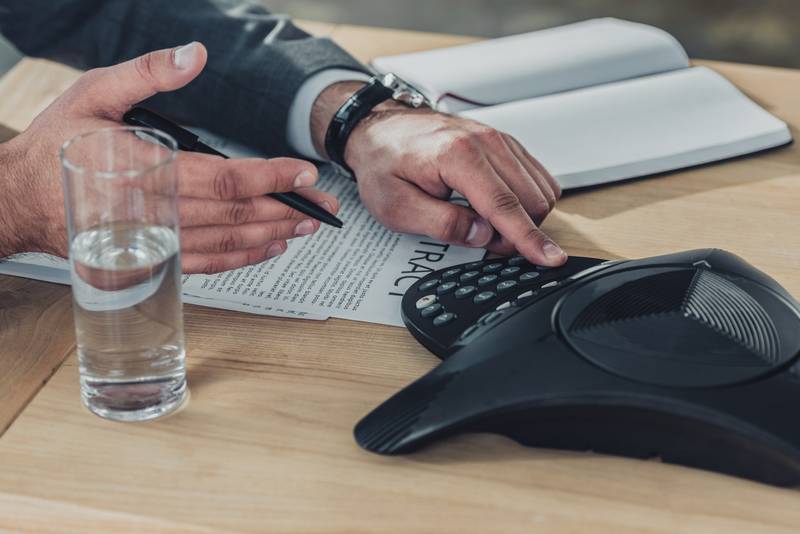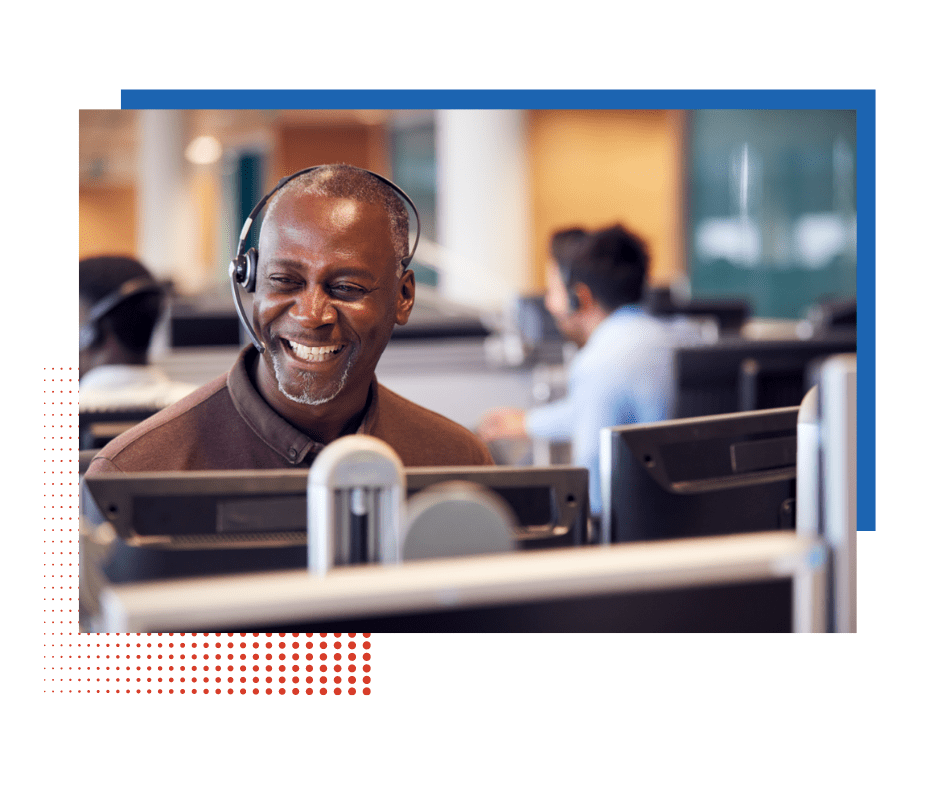 The solution:
Sat down with a technical advisor who did a complete evaluation of all communication bills both phone and internet. Really listened to the issues customer was having with current service provider.
The outcome:
Liberty provided smart solutions to get customer out of current contract and recontract with current provider for only internet and get a better deal with faster internet speeds. We also went to bat for the customer and provided signed contracts between internet service provider and customer to prove that customer did in-fact still have equipment on site in use on another circuit. In response the Internet Service Provider refunded all the money it took plus gave customer a 6-month credit worth over $2800.