Case Study: The Green Solution
The problem:
Customer has multiple sites throughout Colorado and when we would go to install phone systems, we would ask customer if cabling were already in place. Customer assured us that it was, but the day of installation we often ran into cabling that was inadequate for the phone system they wanted to install, cable cut in the ceiling, or cable not in the location that they wanted/needed for phones and cameras.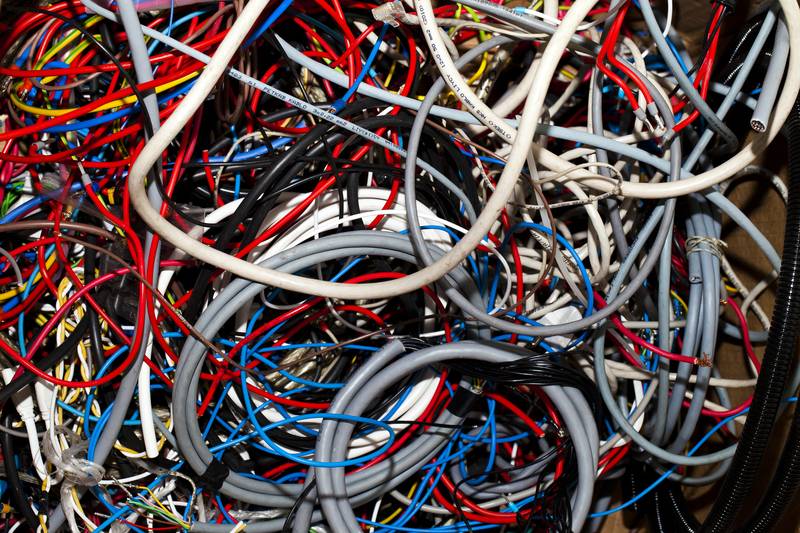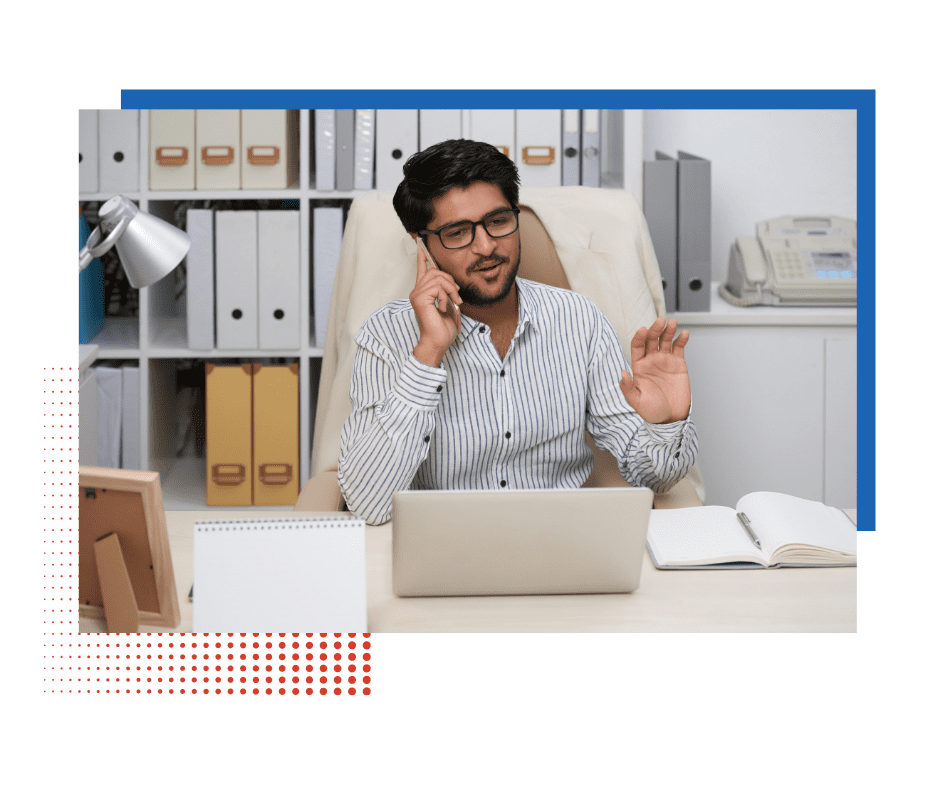 The solution:
We now do site surveys of each location to certify existing cabling is in place, that it is of the right grade Cat5 or Cat6 not Cat3, as well as let you know what if any cabling you might need for workstation locations.
The outcome:
Customer now has resource they can rely upon to inform them of what they have got and what they need. Which streamlines the installation process saving customer time and money in return.