The problem:
No training or customer support after signing up with previous carrier leaving customer struggling with mobile and browser applications. Then, as many business owners were forced to do, they had to figure out how to continue working during the pandemic! Often in remote environments.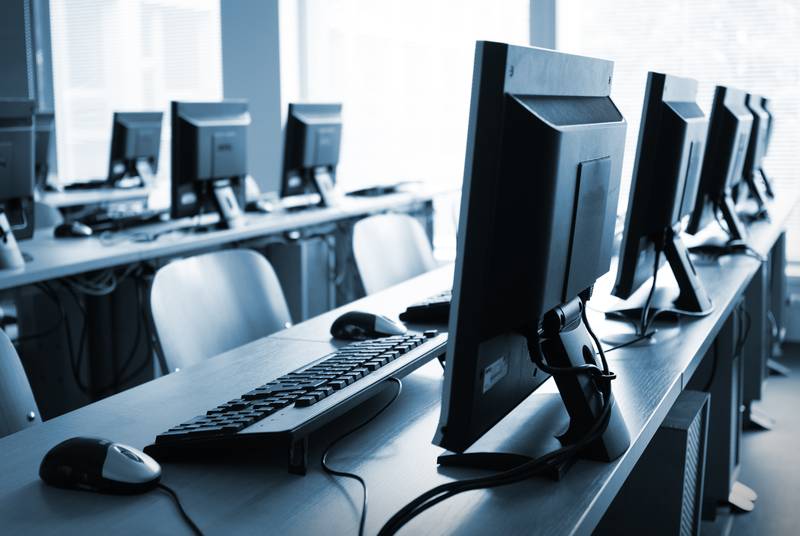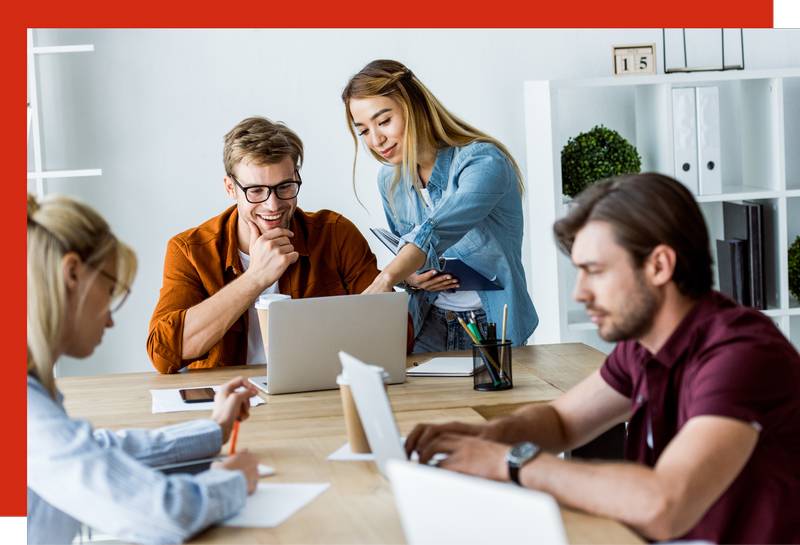 The solution:
Switched from previous provider to a Liberty VoIP Service complete with programming/installation/and on-going remote support of all ads moves and changes.
The outcome:
Customer was able to sell their office and move all employees completely to a remote working environment in which they solely use mobile and browser applications no hardware whatsoever. With 24/7 live customer support both employee and owner have peace of mind knowing that for any changes were simply a call away!