CASE STUDY: Large Surgical Company
The Problem:
Needed flexibility for employees to work remotely but had hardware pbx during the covid19 outbreak and being a large company, it was not feasible to buy a new system and hardware for each employee in order to set employees up to work remotely. There current phone system did not have the capabilities to continue work no madder the scenario.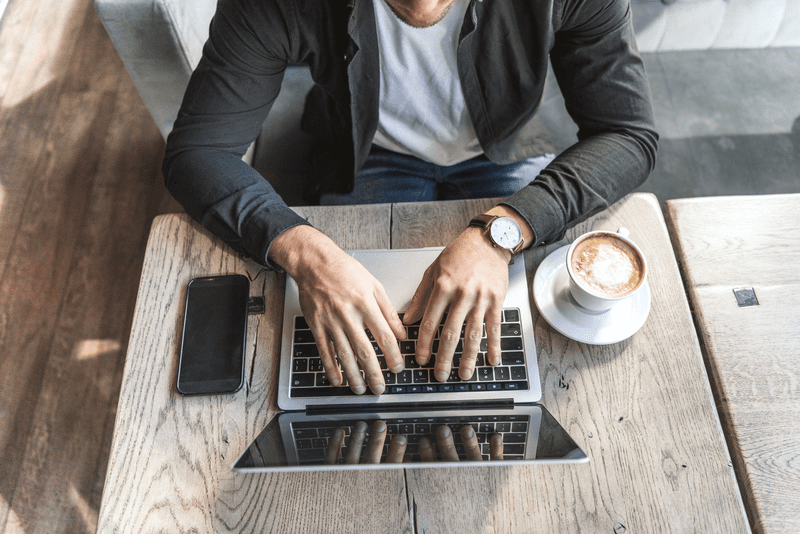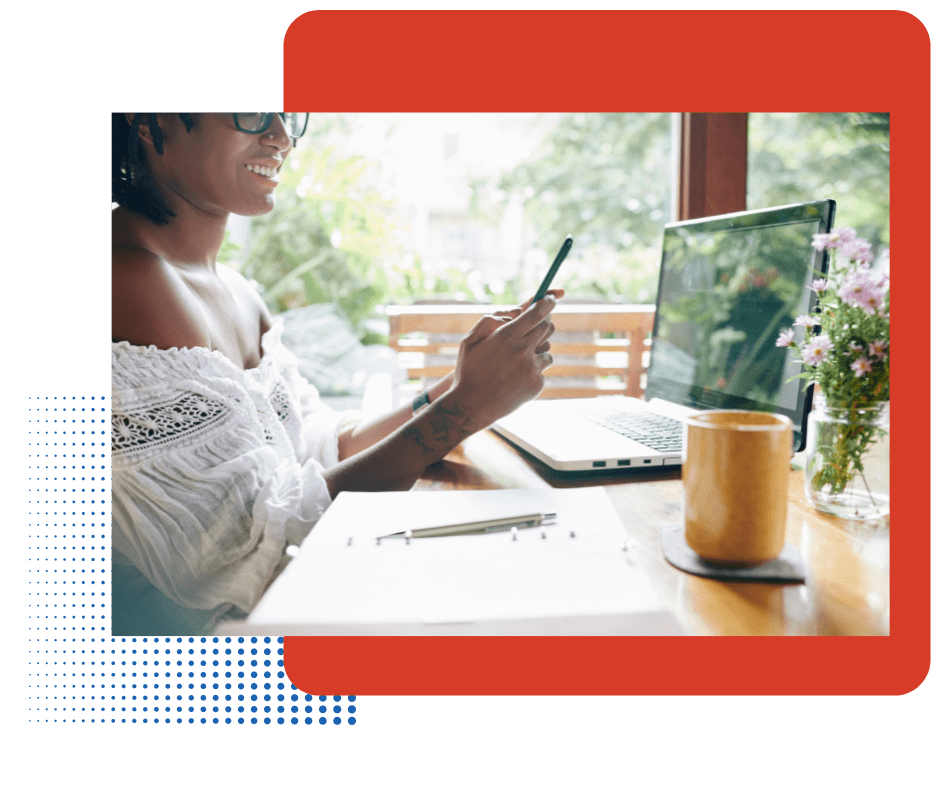 The Solution:
The Solution was that we were able to build them a phone system in the cloud accessible from anywhere on any device. As well as deployed the solution in a timely manner to avoid costly downtime.
The Outcome:
Customer was able to seamlessly transition their contact center agents and employees to work remotely in order to avoid huge disruptions in workflows and production during the Covid19 outbreak. Agents and employees were able to use existing cell phones and computers at home or remote locations to continue working eliminated the costly expense of downtime and all new hardware for a large company.