Case Study: Norton Insurance Agency
The problem:
Old traditional Panasonic phone system that had cards failing as well as no mobility. Had inspection on office space done, come to find out they had poisonous mold in there building and all the owners and employees had only minutes to vacate the premises for 30 days. Another Problem was that being an insurance agency they have peak and slow seasons meaning that their needs for available lines changes.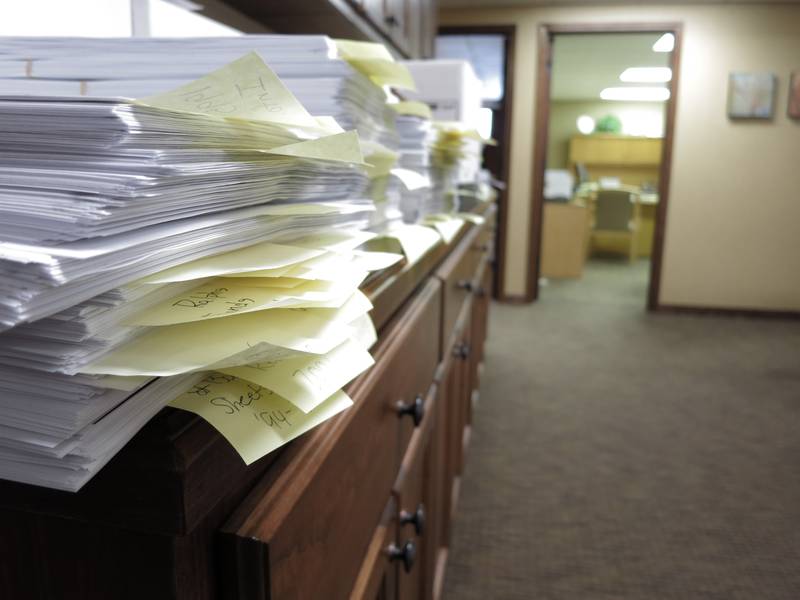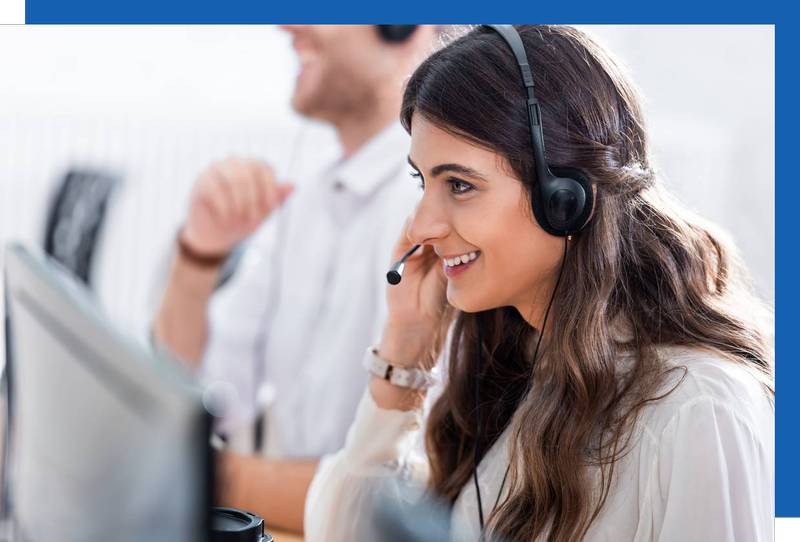 The solution:
Signed up with Liberty VoIP Services luckily before the inspection, which gave them the tools and resources to be able to seamlessly transition from working in the office to working remotely. This also gave them the flexibility to scale up or down as necessary to accommodate for the peak or slow season.
The outcome:
With Liberty's VoIP services, customer was able to simply unplug their hard phones from the office and plug them into the internet at home and continue working. Customer also enjoyed cost savings from only paying for what they needed when they needed it!