IT Services
Enhance Your Business With Managed Ubiquiti Networks.
Schedule a consultation with Liberty Communications consultant in Westminster, Colorado today.
Managed Ubiquiti Networks
Up to date equipment, less risk, higher productivity, and all managed by our highly skilled IT team.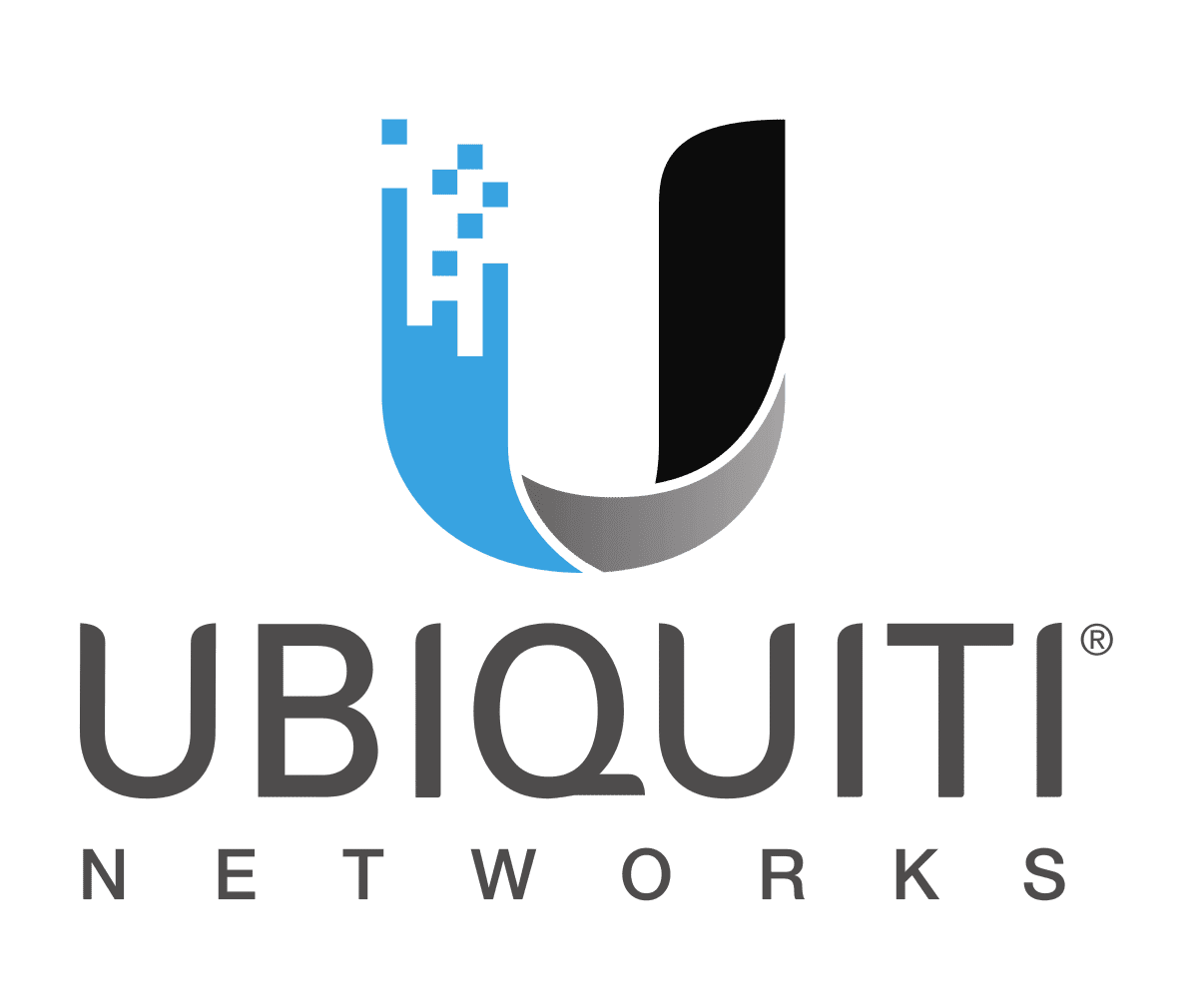 No Charge Technology Evaluation
Professional IT support
Cloud Expertise
Predictable IT budget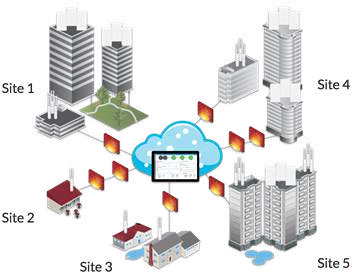 Desktop and Server Support
Liberty Communications offers professional desktop and server support to ensure your computer network runs efficiently. When your server is affected then your whole network will be affected so we focus on the condition of the server. Our desktop and server support is tailored to your business needs to ensure your computer network is reliable and efficient.
Maintenance 
Security 
Disaster Planning 
Troubleshooting and Repair 
Software Installations and Updates 
PC Performance
Security
Troubleshooting and Repair 
Liberty Communications offers remote IT services that allows our IT experts to access your computer or network from a remote location.  Our IT team will be able to provide support immediately addressing your concerns, all while eliminating the wait time to get your network back up and running.
Access Specific desktop, laptop, or server
Manage files
Update server software
Run diagnostic and maintenance programs
Benefits Of Remote IT Services:
Professional IT Support At Your Fingertips
From Client information, tax information, your data is essential in running your business.
When data is lost unexpectedly or even worse stolen, we ensure your data can be recovered so your business can continue business as normal.
Benefits of data backup and recovery:
Plan For Disasters
We never know when a disaster might occur, our IT takes preventive measures to ensure your business is prepared.
Fast Recovery Time
When you run into network problems or lose your data, expect a fast recovery time.
Protect Your Business
Let our IT team protect your data, network, and systems so you can focus on more important issues at hand.
Restored Data
Backup copies allow data to be restored from an earlier point in time to help the business recover from an unplanned event.
Don't Be Shy
Feel free to drop us a line anytime and one of our team members will be happy to help