Secure Remote Working Solutions
Making work from home seamless for remote employees and remote contact center agents.
Let's talk about your remote workforce needs.
Building a secure and productive remote team can be challenging, especially without the right technologies to support you and your team.
Let's give your remote workforce the digital tools to help them thrive.
Powering Collaboration & Connectivity for Businesses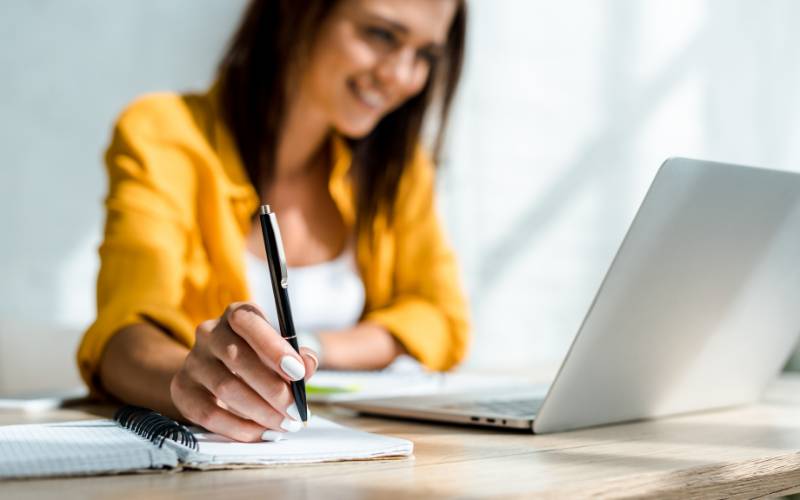 Secure Cloud-Based Tools
Simple, effective, integrated solutions that connect your workforce, protect your team, devices, and data remotely, and ensure continued peak performance and efficiency.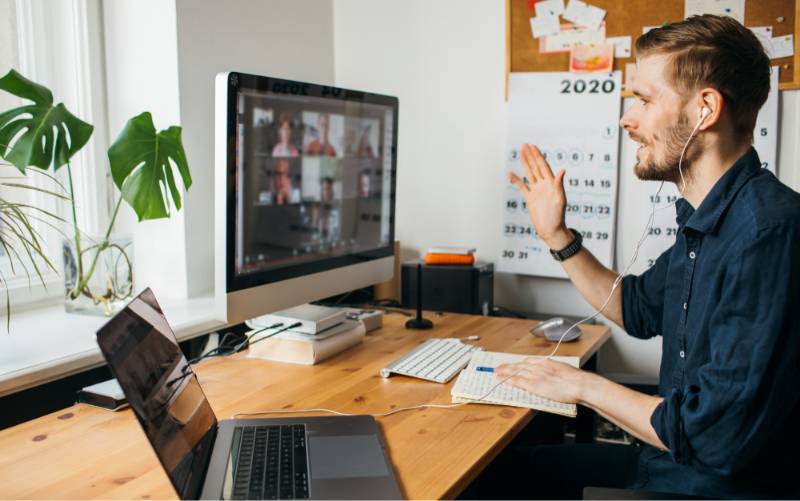 Video Conferencing
Fast and reliable online meetings, document sharing capabilities, and collaboration for efficiency and effective communication within your workforce and with customers.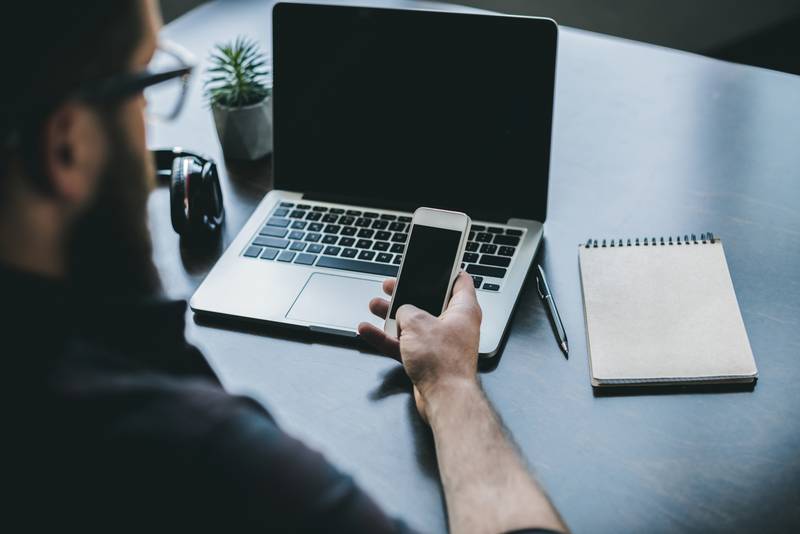 All-in-One Phone Solutions
Enhanced customer experience with reliable and accessible phone solutions to easily move between the home desk and in-office workstations for faster service delivery.
Whether your organization is moving to remote working or you want to offer your team flexibility, our remote working solutions will make it easier for everyone to stay connected and productive. Our services are ideal for remote employees and contractors, and remote contact center agents.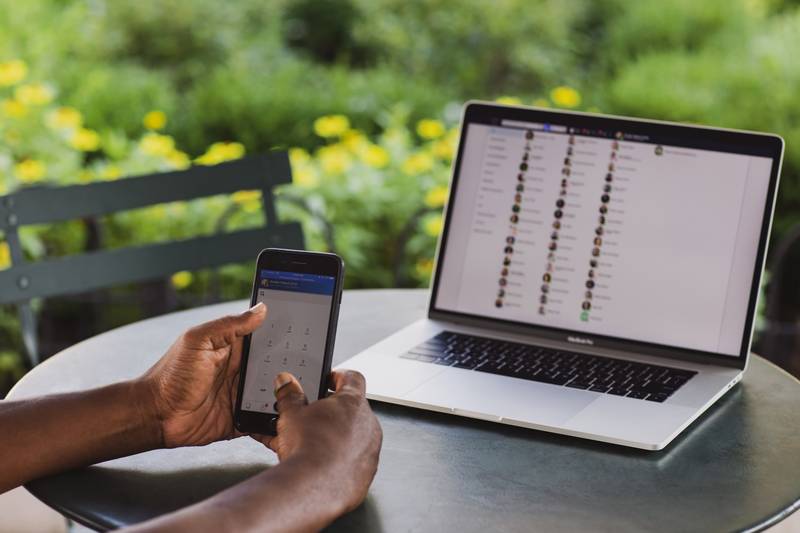 Get Remote Ready
Ensure your business has the infrastructure and your team the tools to work remotely.
As your reliable remote working services partner, we will work with you to identify and develop a plan for infrastructure needs and workplace tools that will facilitate continued operations and to improve collaboration in a remote setting.
Manage the Remote Experience
Take charge of the remote working experience and improve oversight.
Ensure you have all the right collaboration and management tools in place. This allows you to improve employee assessments and performance while enhancing their remote experience and productivity.
Improve Customer Relations
Equip your team to deliver great remote customer service.
Enable remote collaboration and communication quality with the right tools to get your customers and workforce engaged. With cloud-based unified communications, your team will continue to maintain superb customer relations that build brand loyalty.
Benefits of Our Remote Working Solutions
Secure
Don't lose control of your data or expose your team and customers to an unsecured network. Security is key to our solutions and ensuring you have a safe space to conduct business online
Cost-Effective
Transitioning to a remote team does not have to be a bank-breaking venture. It's more affordable with our cloud-based solutions and minimal physical infrastructure requirements.
Scalable
Upsize or downsize your workforce with ease and quickly. Enjoy the flexibility of the cloud-based tools to support remote working and managing your team's efficiency no matter the size.
Experience Unified Communications for the Modern Remote Workforce
Let's discuss how Liberty Communications can help you make the transition to remote working seamless and enhance your workforce collaboration and productivity.